This Thursday January 17, 2019 at Jimmy's Family Restaurant in Santee
6 PM-7 PM Social Hour and Dinner
7 PM Meeting Begins
We will have Pledge Allegiance, introductions, meeting minutes approval, and
the newest version of our song followed by political news.
Linda Nickerson will then introduce are two speakers, Ana Nita and Etta
Keeler.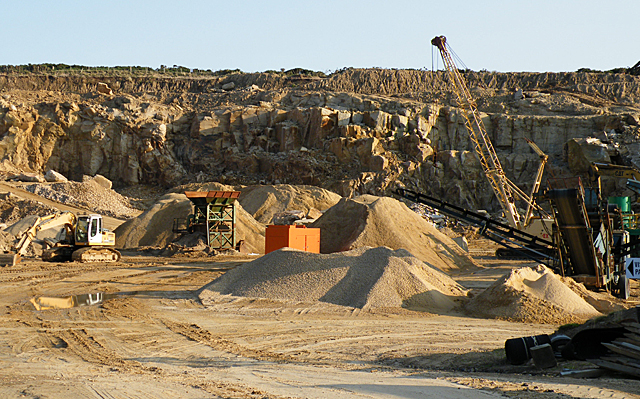 Speaker Ana Nita will update on the El Monte Sand mining Lakeside. She is a
Lakeside resident who has become an expert on the sand mining land deal near
the San Diego River. You may recall we have enjoyed her previous talks about
this, but things are changing rapidly, and she will update us with current news.

Etta Keeler will speak about the Trump Tax Law and how it affects all of us.
We will then have a discussion about what the club has done right and wrong in the past, with an eye to the future.
8:30 PM: The Meeting will Adjourn.